Skip to content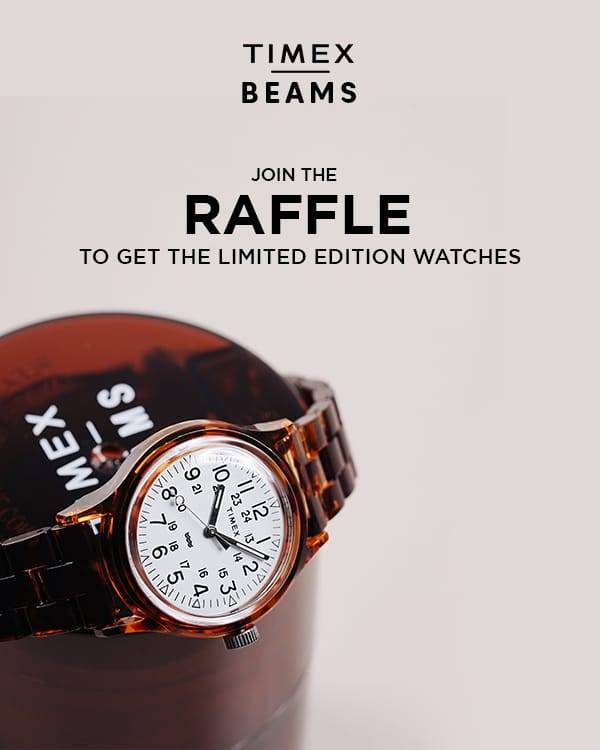 BBT Tortoise White TW2U79400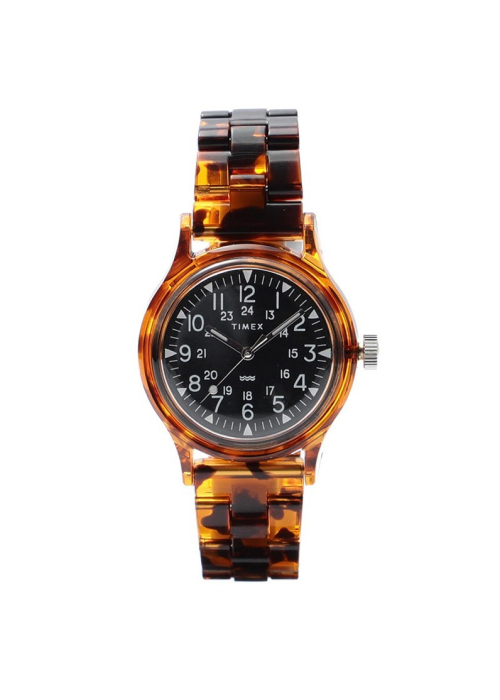 Tortoise / CmprSP Black TW2U79500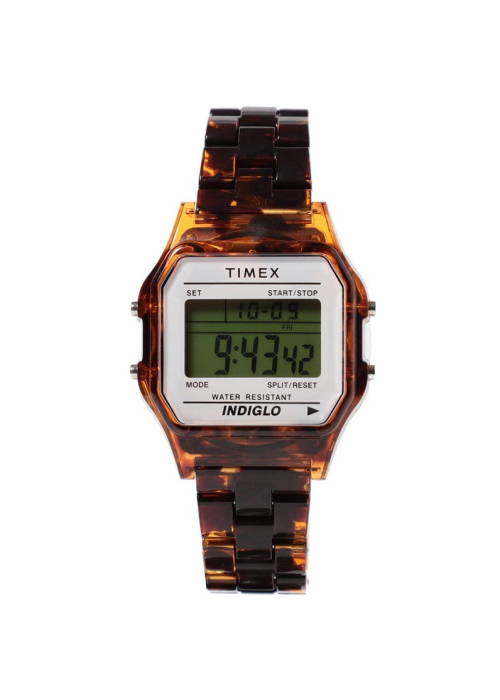 Tortoise DGSP Black TW2U79700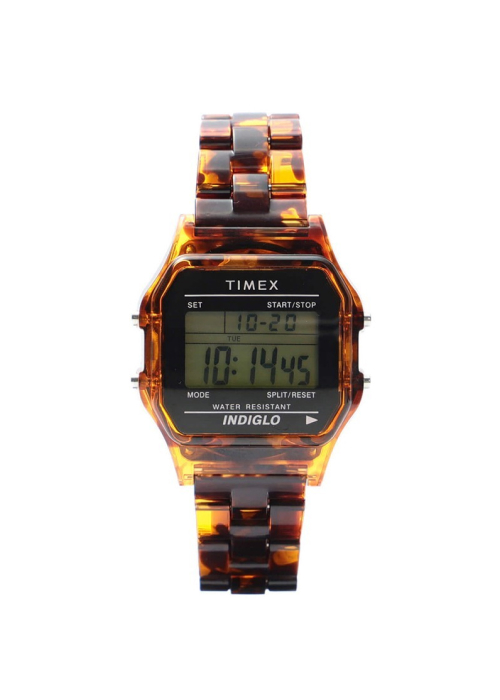 BEAMS and Timex have joined forces for a bespoke series of tortoiseshell watches. Each arrives in a special edition air-tight storage case from TIGHTVAC, crafted in the same material used for the tortoiseshell bracelet.
Case Lug Width : 16 mm, Case Material : Resin, Crystal/Lens : Acrylic, Dial Color : White/Black, Water Resist : 3 ATM, Mechanism Type : Quartz
INDIGLO® Night-Light
Isi formulir untuk mengikuti raffle.
Tiap peserta hanya diperbolehkan untuk mengisi formulir sebanyak 1 (satu) kali. Lebih dari itu akan didiskualifikasi.
Pastikan informasi yang tertera pada formulir sesuai dengan data / identitas asli.
Raffle akan ditutup pada 26 Juni 2022 pukul 23:59.
Pemenang akan diumumkan secara live pada 27 Juni 2022 di Instagram The Watch Co.
Pemenang memiliki kesempatan 3x24 jam untuk menyelesaikan pembelian di Timex Grand Indonesia atau Chat & Buy.
Pemenang yang tidak dapat menyelesaikan pembelian dalam waktu 3x24 jam dianggap hangus dan akan diundi untuk pemenang yang baru.
Segala keputusan Timex Indonesia tidak dapat diganggu gugat.
Sunday,Monday,Tuesday,Wednesday,Thursday,Friday,Saturday
January,February,March,April,May,June,July,August,September,October,November,December
Not enough items available. Only [max] left.
Add to Wishlist
Browse Wishlist
Remove Wishlist